This was one of the more interesting projects I had to design in terms of researching a group of people I had never heard of before. Finally that Anthropology degree helped.
We had an American fresh off the Civil War, Pilgrims, Baha'i, Germans, Ottoman Soldiers and 90% of the wardrobe we had to make from scratch.
Men and Women of the Qajar Dynasty in 1870s Iran. Fascinating in terms of style and color. The art and architecture produced during this time period was incredible.
I mean look at the skinny pants and the flats??!! And mini skirts?
View more historical photos here https://www.pinterest.com/fatemehkh95/some-photo-of-history-of-iran-and-qajar-art/
The Qajar men and women wore tall caps- made from black felted material or quilted or simply decorative materials.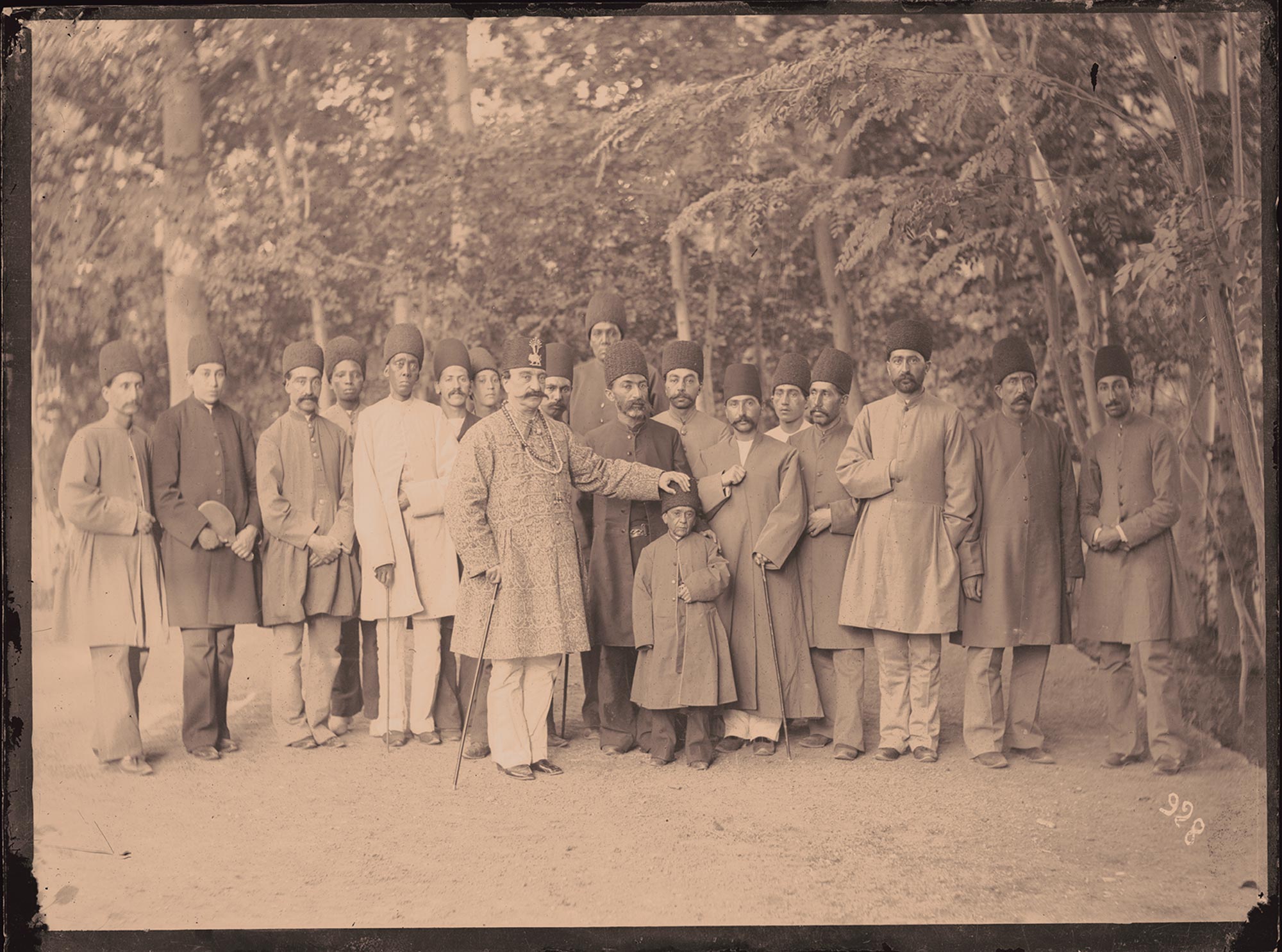 Sharing my sketches for the costume designs


After the research of course came the material sourcing. Mind you we only had a week to do all of this, including sewing! All materials basically had to be local. Where do you find 1800s fabrics in 2015? .....the fabric store! While the material content might be contemporary we certainly were able to grab fabrics that would be close or nearly the same colors. And most importantly these fabrics could pass on camera and fit into our budget.
My business partner, William Robinson, spent several sleepless nights and days sewing. His work turned out wonderful, beautiful on camera. Truly an art form.

Creating a film is never a solo project, ok well sometimes it is, but most times not. In this case we had an entire crew for the art department that were an integral part of the day to day operations. Dee Dee, Kyle, Twinkles sewed, created, glued, stapled, collected wood, swept, learned to rope the canvas on the 1800s wagon....I am always grateful for the people I meet on set, the people I work with that become a part of the film experience of my life.

You can view some of the finished garments on the previous post and learn more about the film here www.TheMillerPrediction.com

It was a lot of fun to work on the design of this project. I was also the Production Designer I will discuss and show off some of that tomorrow.